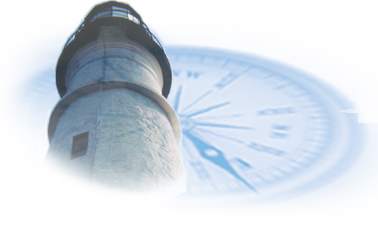 Career Prospects, Inc.
Tom Broussard
257 River Road
Bowdoinham, ME 04008
207-798-1449 ph
tbroussa@comcast.net


At Career Prospects, we're here for professionals in Information Technology, Engineering, Healthcare or Management who wish to relocate to Maine.
There are folks in Maine who help you through the wilderness, show you how to ride the rapids, take you to fishing holes no one else knows about. They're called Maine Guides, and they'll take you anywhere you want to go.
You want a placement company that knows the territory and people you can trust to guide you. At Career Prospects, we have connections all over the state of Maine - real relationships with some of Maine's top employers. And since 80% of jobs are never advertised, we provide you with access to Maine's hidden job market.
We know the way. Let us be your Maine Guide to Career Placement.